"Home management at your fingertips"
Manage your home using your smart phone or tablet!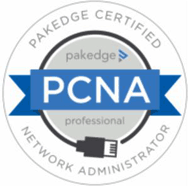 Authorized Dealer: Control 4 and Lutron
Specializing in Home Automation Planning, Sales, Installation and Support.
We pride ourselves on pairing excellent customer service and professional installation with technology that offers great
features to secure your home and save you time!
Call or email us today for a free home automation consultation.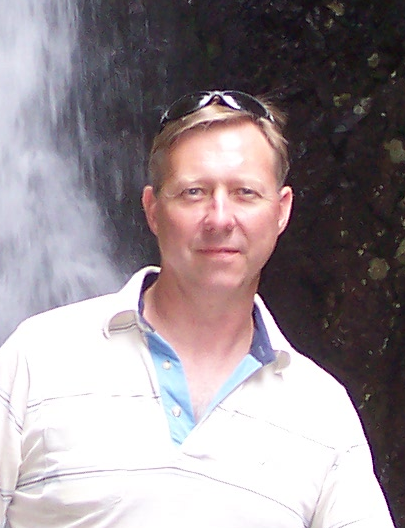 ABOUT
A+ Automation – Littleton, NH
Who is A+ Automation? I, Rodney Lackie, President and Owner.
For the past 21 years my business started out as Littleton Electric Solutions as I have been a Master Electrician for 35 years. 10 years ago I started a new venture in smart home technology, even though it was not popular in our area yet, I could see it becoming a necessity on the horizon. I started with Lutron Lighting and then expanded into becoming a Lutron Shades dealer, next going on to Control 4 certification, Nexus 21 lifts and Seura mirrors. Two years ago I changed the business name to DBA A+ Automation to be inline with the new business model.
I do my best to stay current on the latest advancements so as to offer my customers their best options for the future.
WHAT OUR CUSTOMERS SAY...
Rodney is responsive, prompt and professional. Not only did he install a security system and remote sensor lights for us, but he also made recommendations that took into account our goals and budget. We truly enjoyed working with him and would definitely hire him again for other projects.
Working with Littleton Electric Solutions has been a wonderful process for our business. Rod is both informative and delightful to work with. He has been willing to explain details and work with us on the most effective phasing of the project to meet both our business needs and timeline. We would highly recommend working with Littleton Electric Solutions and look forward to work with them to meet any needs we have in the future!
Incredible service before during and after!
I cannot be more pleased and impressed than I am with Rodney and the entire team at Littleton Electric Solutions. They recently replaced an old, malfunctioning lite touch lighting system in my home in Wolfeboro with a new, state of the art, Lutron system. Their workmanship was impeccable and their emphasis on customer service is refreshing. If you need a job done right the first time and want to deal with an honest, courteous and respectful contractor – look no further than Littleton Electric Solutions.
I wish I had used them originally and I will never make that mistake again! Kudos to a job well done!
Thank you for arriving on short notice for my recent project. You have proven yourself truly professional, knowledgeable and efficient.
It is a pleasure working with you!
Rod was easy to communicate with and did the job promptly and with professionalism. We appreciate him coming out so quickly and installing some cool home automation devices in our ski home to help us better automate the home when we are away. I would recommend Rod to anybody looking for a home automation expert. Thanks!
Rodney is a great electrician, and the most knowledgeable installer of home automation we have ever worked with. He is committed to his clients, and worked with us to get the most out of our systems. You could not hire a better person.
Rod is a true professional and was a pleasure to work with. He thought of everything in the early phase of our renovation project and continued to suggest great ideas as everything progressed. We've been impressed with all the automated features Rod installed. Now it's a breeze to open up and close down our weekend home, all from the convenience of our smart phones. Heat, lights, locks, entertainment are all available to adjust at the touch of a button.
We were thoroughly pleased with the service we received from Rodney at Littleton Electric Solutions for our home in Lincoln, NH. He clearly cares about the quality of his work and ensuring his customers are fully satisfied. We really appreciate his going above and beyond to get the job done. I highly recommend him without reservation for your next job.